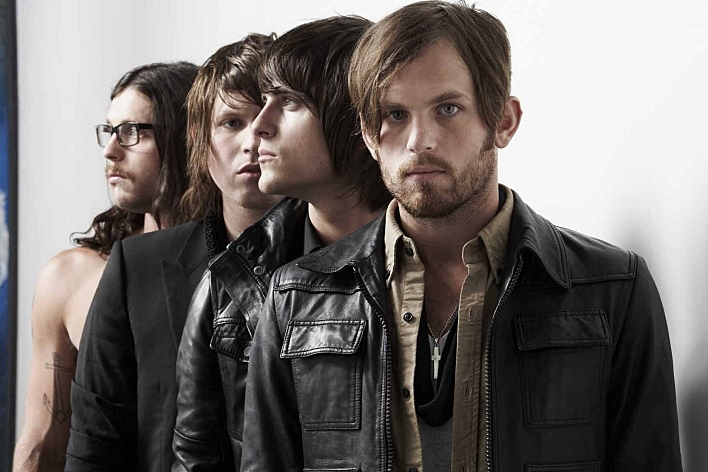 Tickets
On sale Saturday, November 2, 2013, 10:00 AM
Enter here for your chance to see Kings of Leon at the Target Center on March 6, 2014 before you can purchase tickets!
The 2014 Mechanical Bull Tour is in support of Kings of Leon's 6th album, Mechanical Bull, which was released on September 24 on RCA Records and debuted at #2 on the Billboard Top 200 Chart. The album also bowed at #1 on the Rock and Alternative Album charts and #2 on the Digital chart. It debuted at #1 in the UK, which makes it the fourth consecutive Kings of Leon record to do so.
The album has been hailed by music critics worldwide, with the NY Times saying that with Mechanical Bull, "anthemic is the goal and anthemic is the end result," and Entertainment Weekly claiming the album finds the band "recapturing the white-lightning-in-a-bottle spark." The NY Daily News awarded the album five stars out of five, hailing that it "boasts the most clear-eyed performances, finest writing and sharpest focus of KOL's career." Rolling Stone said the new songs "quake with soul, country and gospel history," and MTV claimed the album is "the Kings at their most powerful and complete." SPIN called Mechanical Bull the band's "most seasoned" album and said that Kings of Leon are at "the peak of their skill."
All ages
Pre-sale Information
Pre-sale for the Kings of Leon Mechanical Bull tour at the Target Center on Thursday, March 6 go on begins on Friday, Nov. 1 at 10 a.m. and ends at 10 p.m.
Password: WAIT
---