Soul

Sharon Jones and the Dap Kings
Sponsored by 89.3 The Current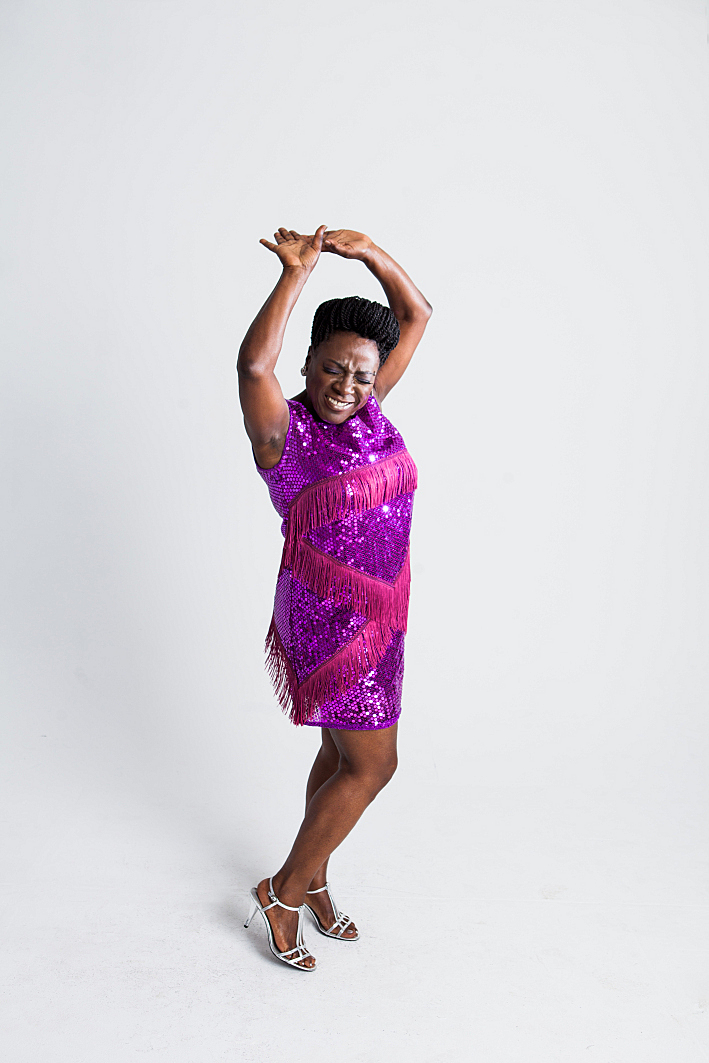 Tickets
On sale Saturday, November 16, 2013, 12:00 PM
$32.00
Sharon Jones and the Dap-Kings Are Back...
…With a new record, a new video, and a monumental show!
This past spring, after announcing the August release of Sharon Jones & the Dap-Kings' Give the People What They Want , Sharon Jones was diagnosed with cancer. The scheduled release date and supporting tours were immediately put on hold while her treatment and recovery became the main priority.
It brings great joy and relief to announce that after a successful operation, ongoing treatment, and the continued support and love from friends, family, and fans, Sharon Jones is Back.
Give the People What They Want is scheduled to drop Jan. 14, 2014.
For over a decade, Sharon and the band have traveled the world blowing minds with their explosive live performances and their raw, hand-crafted studio recordings. While other artists ride the crests and valleys of passing fads, Sharon Jones & the Dap-Kings have bypassed the hype-and-hit superhighway and taken a detour straight to the hearts and bodies of their listeners, transcending trends and demographics and delivering a visceral rhythm and soul sound to an ever-expanding base of deeply addicted fans. Give the People What They Want is poised to become not only an iconic album of a prolific band, but a fixture in the canon of Soul Music.
The ten songs delivered on Give the People What They Want deliver the unbridled soul people have come to expect, including these highlighted tracks: "Retreat!," a dark up-tempo mover with ominous and lush arrangements will demand full attention, "We Get Along", a classic anthemic feel-good number, and "Stranger To My Happiness" a perfect example of the studio expertise that defines this band and their universally loved sound.
Presale Information:
Presale will run Friday Nov. 15 from 10 a.m. to 10 p.m.
Password: retreat
---
---
comments powered by

Disqus