Sports

Radio Free Current Live at Midway Stadium for the Saint Paul Saints vs. New Jersey Jackals
Sponsored by 89.3 The Current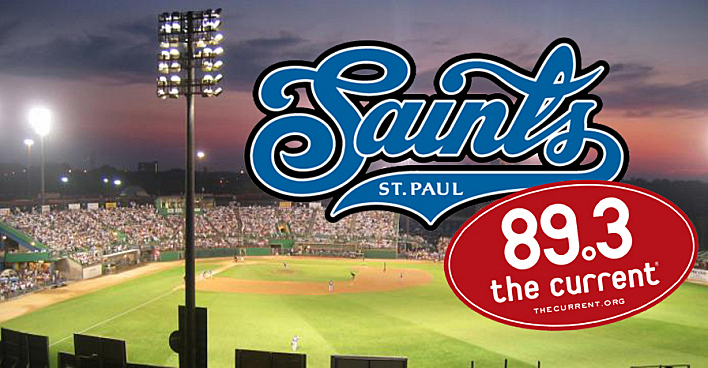 David Campbell is taking Radio Free Current on the road... but not too far. He'll be broadcasting live from Midway Stadium during the Saint Paul Saints game against the Gary SouthShore RailCats.
Get your requests in early by emailing David Campbell, or better yet, deliver your request in person at the ball field.
The Current will be tailgaiting before the event and broadcasting live from 7-10 p.m.
---