Sponsored by 89.3 The Current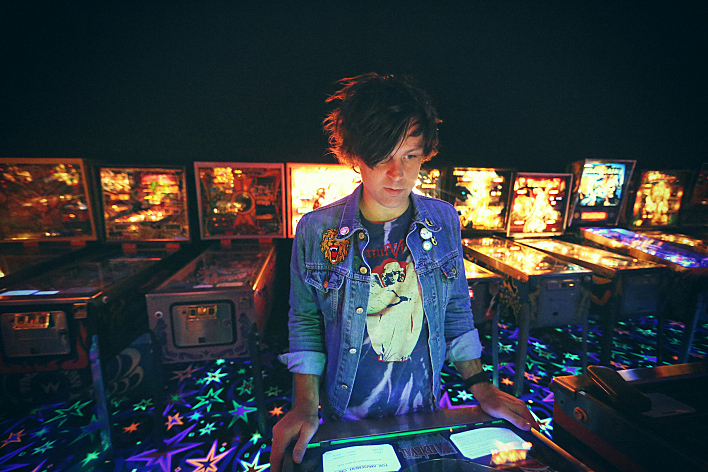 Venue
Northrop
84 Church St. Se
Minneapolis, MN 55455
Tickets
On sale Friday, July 25, 2014, 10:00 AM
$49.50, All Orchestra and Orchestra Circle seats
$38.00, Presidents, Scholars, and Gallery Circle seats
Album Review: Ryan Adams, 'Ryan Adams'
As early accolades continue to pile in for "Gimme Something Good" from the self-produced Ryan Adams (out Sept. 9 on PAX-AM/Blue Note), the album's namesake has added a new run of dates to the tour that kicks off this week with a handful of northeastern dates. The new dates will include a stop at Northrop at the University of Minnesota on Oct. 13.
In addition to album and touring announcements, the next installment in the Pax-Am 7" series has been confirmed: 1984, Ryan's 10-song 7-inch homage to the halcyon days of the earliest releases from Dischord, SST, Touch & Go and their ilk, will be released Aug. 19 and is available for pre-order now. Orders for this limited edition 7" will ship no later than Aug. 18 and are limited to one per customer.
1984 is a concise, intense and completely self-contained musical statement, recorded and released completely separate from the upcoming album. It follows previous Pax-Am 7" series installment "Gimme Something Good" b/w the non-LP "Aching For More," which was released July 1 and quickly became the first vinyl single to hit #1 at the Amazon.com music store.
This is Ryan's first Twin Cities appearance since his sold out 2011 State Theatre performance.
All ages
Ryan Adams performs in The Current studio
---