Wood Brothers - in studio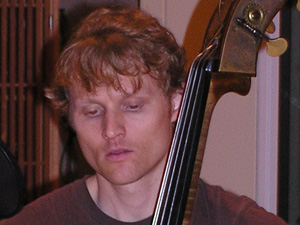 They have the paperwork to prove they're real brothers. They were raised together in Colorado, but developed their musical chops in different cities.
Chris and Oliver Wood, the Wood Brothers, are touring in support of their new album on Blue Note Records, "Ways Not To Lose". They found a moment in their schedule to stop in and play a few tunes on the Morning Show for Dale and Jim Ed.
Songs performed: "Tried and Tempted," "Stealin'," "One More Day," and "Atlas."
Resources
Related Stories