Richard Buckner - in studio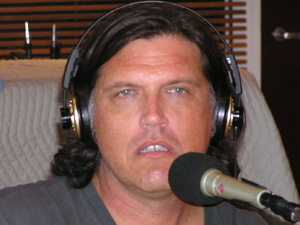 With the release of his new eighth CD "Meadow," Richard Buckner has once again delivered an incredible performance fueled with swirling melodies and strong rhythms. The California born artist now resides in Brooklyn New York and has been most often associated with the Alt-Country movement.
He was in town for a performance at the Cedar Cultural Center and stopped by The Current studios for a performance and chat with Steve Seel.
Songs performed: "Lucky," "Spell," and "Kingdom."
Guests
Resources
Related Stories