Ben Kweller performs in the Current studio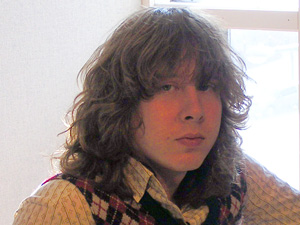 Ben Kweller is an old hat when it comes to performing and hard work. He started out in his early teens with the band Radish, and while his first group had some minor successes, he has found much greater recognition for his solo work.
He was in town to support his latest album, and he stopped by The Current studios to chat with Mark Wheat.
Songs performed: "On My Way," "Sorry Sign on Cash Machine," and "Penny on the Train Track."
Guests
Resources
Related Stories