Martin Dosh brings high-demand talent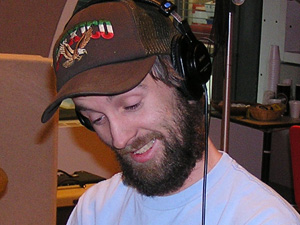 Minneapolis multi-instrumentalist Martin Dosh is taking some time for himself. He's an in-demand musician most notably as a member of Andrew Bird's band and Fog. But he also records himself under the name Dosh. For his recording at the Current, he played piano and drums accompanied by samples.
Songs performed: "Um, Circles and Squares," "Fireball," and "Everybody Cheer Up Song."
Guests
Resources
Related Stories