The man in the middle of it all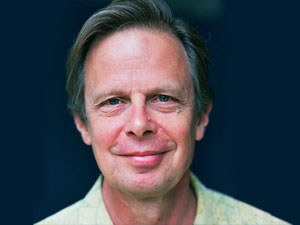 He oversaw Dylan going electric. He produced Pink Floyd before their first album. He worked with the doomed singer-songwriter Nick Drake. He brought Dueling Banjos to the radio. He set up the company that produces Saturday Night Live, the Conan O'Brien show and Mean Girls.
His name is Joe Boyd and he sat down to talk with Mary Lucia about he started his wide-ranging career.
Resources