Jesca Hoop performs in the Current studio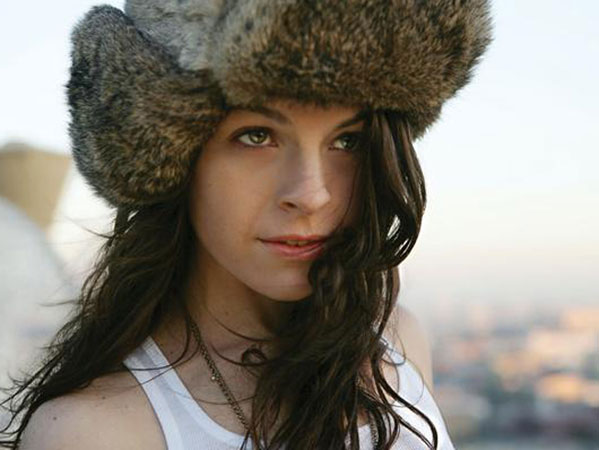 It wasn't all that long ago that Jesca Hoop left her Mormon family behind and set off on her own to pursue her musical career. She became a nanny to the children of Tom Waits and he helped her to make some connections along the way, including Nic Harcourt, Matt Chamberlin and Stuart Copeland to name a few.
While she was in the studio she discussed her musical path and vision; some of the people who have helped her along the way; she defined "Fast Food Music" and regaled us with an interesting story of kismet in action during her first date on the Polyphonic Spree tour.
The album "Kismet" will be in stores on September 18th.
Songs performed: "Summertime", "Out The Back Door" and "Love And Love Again"
Guests
Resources