American Music Club performs in The Current studios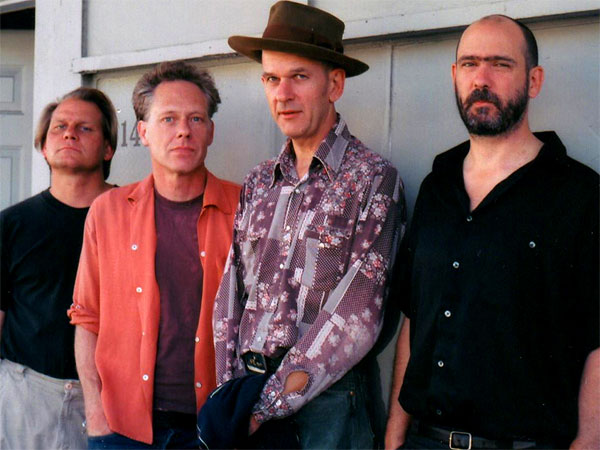 From the mid-'80s to the mid-'90s, American Music Club were one of the most acclaimed U.S. underground bands. They had recorded seven albums before finally calling it a day.
Singer Mark Eitzel had been named Rolling Stone's 1991 Songwriter of the Year and the band's fifth album "Everclear" was named among the year's best albums, alongside efforts by U2, R.E.M., and Guns n' Roses.
"The Golden Age" is the band's second release since reforming in 2003 and it has received some amazing reviews thus far.
Songs performed: "Home," "All the Lost Souls Welcome You to San Francisco," and "The Windows of the World."
Guests
Resources