The Watson Twins perform in The Current studio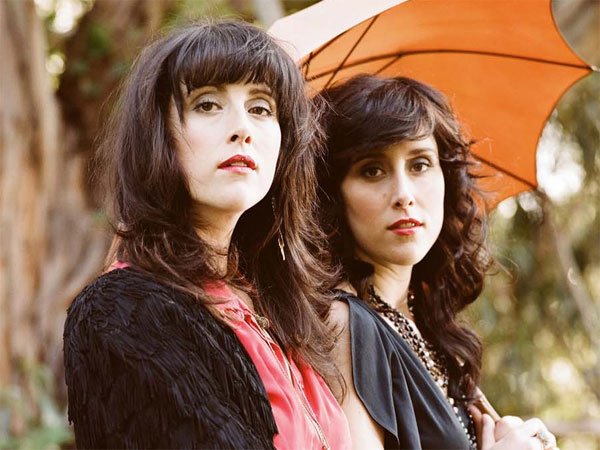 The Watson Twins, Chandra and Leigh, were raised in Louisville, Kentucky but headed west to Los Angeles in 1998. In 2005, they recorded with Jenny Lewis on her first solo record, "Rabbit Fur Coat" and then proceeded to travel the world while on tour.
In 2006, The Watson Twins release their EP "Southern Manners" with songs from the record being featured on Grey's Anatomy, The Sundance Film Festival Web site and independent film soundtracks.
In June 2008, The Watson Twins release their debut full length project on Vanguard Records entitled "Fire Songs."
Songs performed: "Just Like Heaven," "How Am I To Be," and "Sky Open Up."
Guests
Resources