Solid Gold performs in The Current studios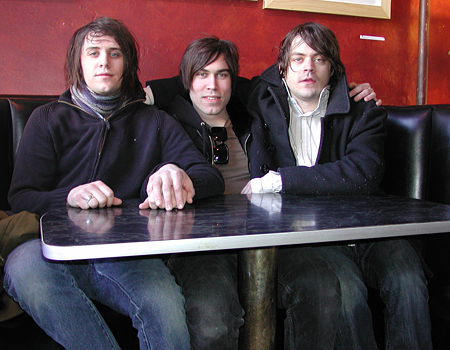 The band Solid Gold released an EP earlier this year entitled, "Who You Gonna Run To" and will soon release their debut album "Bodies Of Water."
Their music has been described as an exploration into "unique instrumentation and composition, pairing circuit-bent organs with classical violin and opera singing, juxtaposing banjo with harsh electronic beats."
Songs performed:"Bible Thumper," "Get Over It," and "Neon Rose."
Guests
Resources
Related Stories
The value of SXSW For Minnesota musicians who make it to South by Southwest, the event offers them the largest critical mass of music industry officials during the year. But does the hype equal the payoff for local bands?