Adele performs in The Current studios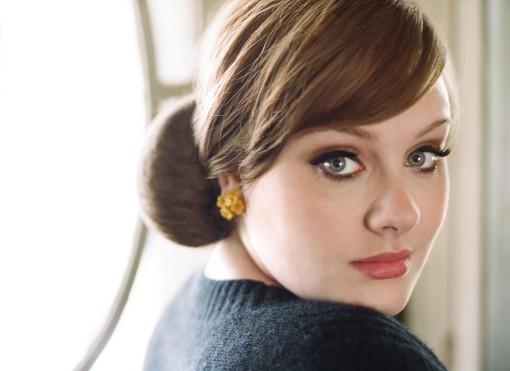 At just barely 20 years old and still living at home with her mom, Adele has a debut album that has already hit number one in England. With a strong, crisp voice that was perfected at her rock-and-roll high school, she got a record deal based on the first song she ever wrote, "Hometown Glory."
After her show at Theater de la Jeune Lune, she stopped by The Current to talk with Mark Wheat about her recent fame, her take on playing festivals, and what's next.
Songs played: "Right As Rain," "Hometown Glory," and "Chasing Pavements."
Web exclusive: "Make You Feel My Love" - Bob Dylan
Guests
Resources
2 Photos
Singer/Songwriter Adele

(Photo: Tom Beard

)

Adele on stage

(Jelmer de Haas

)
View 1 more photos