Laura Marling performs live in The Current studios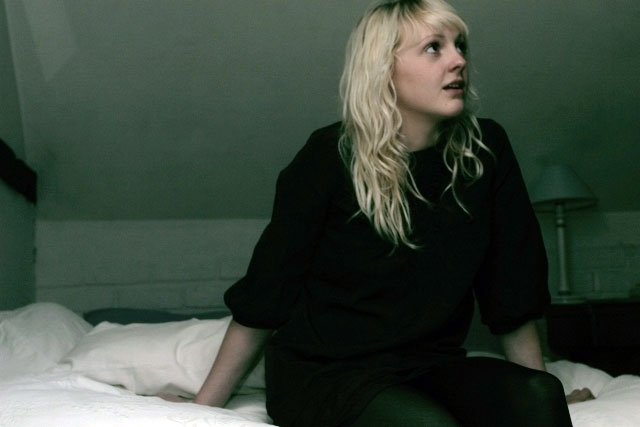 Armed with strong folk influences, an acoustic guitar, and her delicate yet growling voice, Laura Marling has made a name for herself in England, joining the ranks of Adele, Lily Allen, and Kate Nash. Her most recent release, "Alas, I Cannot Swim" was nominated for a Mercury Prize, and she's only 18 years old.
At 16 years old, she stepped into the spotlight after she posted some of her songs on MySpace. Jamie T invited her to play on his tour after her second gig ever. Since then she has been touring non-stop, playing festivals, and South by Southwest in Austin, Texas.
Songs performed: "Ghosts," "Night Terror," and "Rambling Man."
Guests
Resources