Ani DiFranco performs live in The Current studios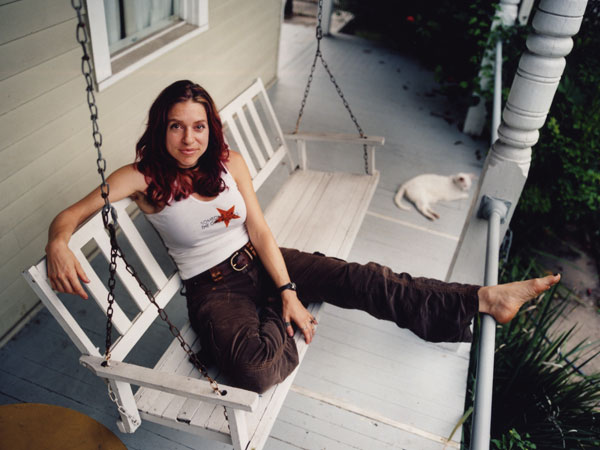 Ani Difranco was born in Buffalo New York and began playing guitar by the age of ten. By fifteen she was writing her own songs and performing at local area coffee houses and the club circuit.
Ani released her self-titled debut album at age twenty and sold it from the trunk of her car.
In her nearly twenty years on the music scene, Ani Difranco has become a dynamic force, releasing several CDs and touring across the country.
She stopped by The Current studio before her Minneapolis gig and played an acoustic set of several songs from her latest CD entitled, "Red Letter Year."
Songs performed: "Smiling Underneath," "Present Infant," and "All Of This."
Guests
Resources