Cory Chisel and the Wandering Sons perform in The Current studios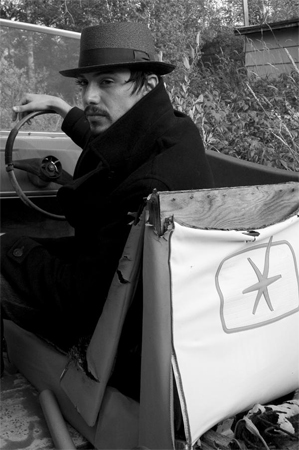 Growing up with a preacher father and a piano-playing mother, Cory Chisel combines both influences of story-teller and musician to craft his soulful folk sound. Toss in his uncle's record collection and a handful of musicians from around the Chicago and Appleton, Wisconsin area and you've got Cory Chisel and the Wandering Sons.
Cory visited with Steve Seel to discuss how he used music to settle discussions with his father and what record made him change his mind about Bob Dylan.
Songs performed: "See It My Way," "Home In The Woods," and "Tennessee."
Guests
Resources