Alejandro Escovedo performs in The Current studios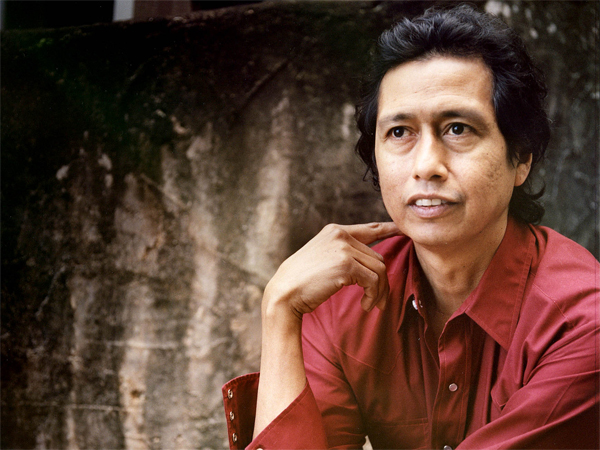 Alejandro Escovedo comes from a musical family. He was founding member of the pioneering San Francisco-based punk band The Nuns in the mid-1970s and after moving to New York City in the early 1980s he formed the band Rank & File.
After Rank & File relocated to Austin, Texas, Escovedo left the band and formed True Believers with his brother Javier.
In 1992, Alejandro Escovedo released his debut solo album "Gravity" and just released his ninth solo album earlier this year entitled "Real Animal."
Songs performed: "Always A Friend," "Chelsea Hotel 78," and "Sister Lost Soul."
Guests
Resources