Mayor Coleman urges Congress to support auto bailout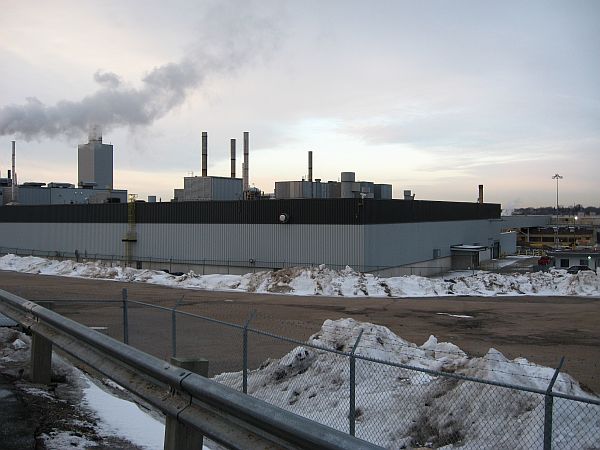 The mayor of St. Paul is asking members of Congress from Minnesota to support emergency aid to the U.S. auto industry.
St. Paul Mayor Chris Coleman sent a letter to Senators Amy Klobuchar, Norm Coleman and Congresswoman Betty McCollum urging them to push for a relief package for automakers. Coleman says it would give Ford Motor Co. the time it needs to retool its St. Paul factory to a green manufacturing plant.
Coleman is traveling in China, but his spokesman Bob Hume said an aid package would also preserve much needed jobs.
"Our plant and the workforce at our plant has always been among the most efficient and innovative in the entire company," said Hume. "The mayor's hope is that if the auto industry can get some room to breathe that they are going to take a look at business practices and hopefully retool the plant to continue operations into the future."
The St. Paul plant is slated to close in 2011.