The Herbaliser performs in The Current studios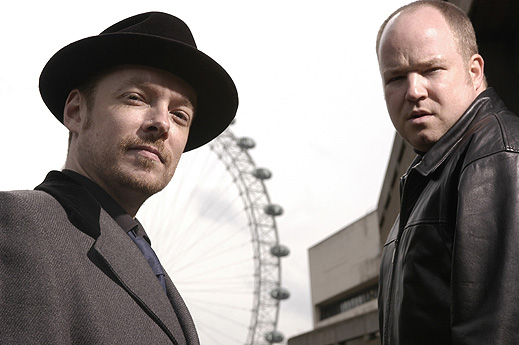 The Herbaliser is a Jazz / Hip-Hop band formed in the early 1990s by Ollie Teeba and Jake Wherry. Herbaliser released a few EPs on Ninja Tune in 1994 and 1995 before releasing their debut LP, "Remedies."
For their live performances, The Herbaliser is a full-blown band, incorporating turntable action with a three-piece horn section and live drums and percussion.
The band were in town and stopped by The Current studio for a live performance.
Songs performed: "Can't Help This Feeling," "Black Water Drive," and "Step Right Up."
Guests
Resources