Meg Hutchinson performs in The Current studio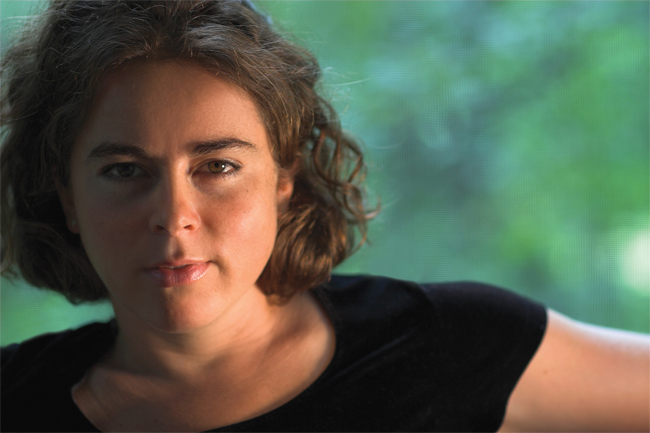 One would think that folksingers in Boston are lining up to get gigs and trying to out-do each other in a fiercely competitive scene. But Meg Hutchinson says it's more of a family atmosphere. She's one of Red House Records' newest singer-songwriters and says the Boston scene, where she lives now, is supportive and thriving.
Her latest record is called "Come Up Full" on Red House. She stopped into the Morning Show studios to play a few songs from that album for Dale and Jim Ed.
Songs performed: "I'd Like to Know" and "Come Up Full"
Guests
Resources