Lykke Li performs in The Current studios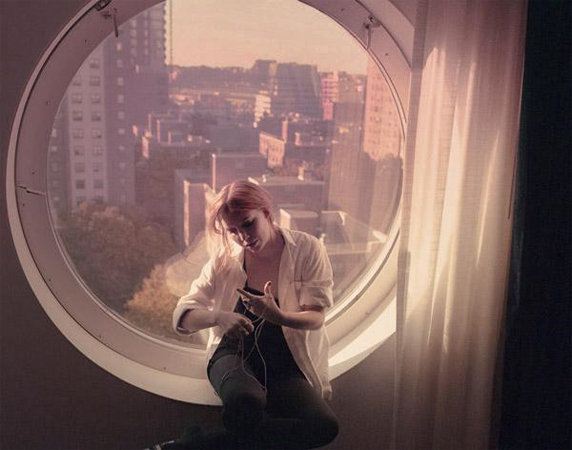 From Stockholm, Lykke Li is the latest rising star in Swedish pop music. In 2007 she released her debut EP on her label LL Recordings. After appearing on Swedish MTV and winning a Swedish Grammy, Lykke Li landed a deal with Atlantic Records. Her debut full-length album, "Youth Novels," was produced with help from Bjorn Yttling, of Peter, Bjorn and John.
Lykke Li stopped by The Current to talk with Bill DeVille about growing up in Stockholm, moving to New York, and touring North America.
Songs performed: "Hanging High," "Little Bit," and "Tonight."
Guests
Resources