Antony and the Johnsons perform in The Current studio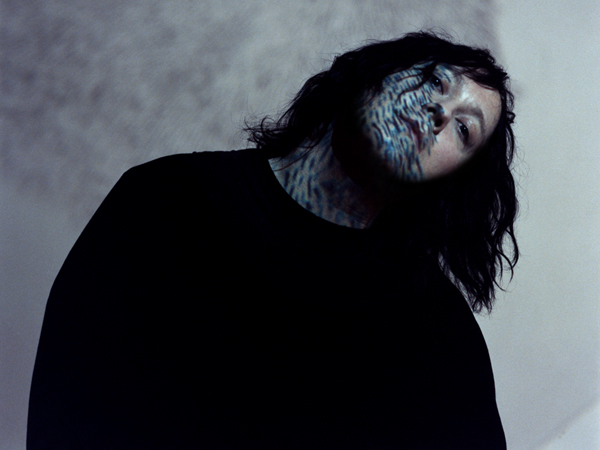 The dynamic musical careers of Antony and the Johnsons has already accelerated into 2009 with their new CD, "The Crying Light." With a voice that has been described as both haunting and inspiring, Antony has crossed boundaries through his music both artistically and socially since the band's first release in 1998. In this latest release, the band continues to grow their unique sound with offerings that engage the listener through themes of acceptance, struggle, joy and the future.
Songs performed: "Her Eyes Are Underneath The Ground," "Epilepsy Is Dancing," and "Another World."
Guests
Resources