Ben Kweller performs in The Current studios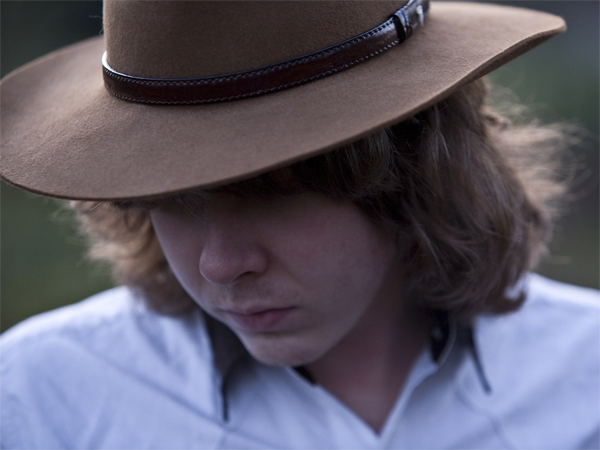 He's been called everything from balladeer to punk rocker, anti-folker to indie-popper. On his twelfth birthday, he received his first electric guitar and in 1993 started his first punk band Radish. By 1996, the band signed a major-label deal, releasing one album, touring the world and scoring a top 40 U.K hit. They broke up in 1999 and Ben Kweller moved to Brooklyn, New York to embark on a solo career.
In 2001, he released his full length debut and his latest offering released in 2009 is entitled, "Changing Horses".
Ben Kweller stopped by The Current studio for an In-Studio Performance.
Songs: "Sawdust Man", "Things I Like To Do" and "Fight".
Guests
Resources