Anni Rossi performs in The Current studio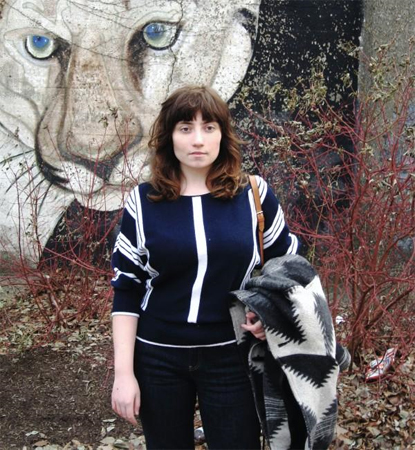 To say that Anni Rossi has given new life to the viola is an understatement. Together with her alternative folk style and lilting vocals, Rossi has reinvented the way this classical instrument is typically used and given new light to how Americana music is structured and presented.
Entrancing and beautiful, Rossi shared several songs with the Current from her upcoming CD, "Rockwell," out in March of 2009.
Songs performed: "Machine," "Venice," "Ecology," and "Wheel Pusher."
Guests
Resources