M. Ward performs live in The Current studios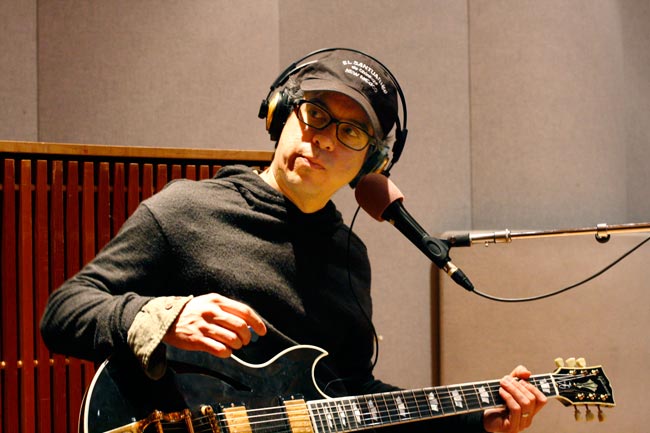 Having worked with Zooey Deschanel, Jenny Lewis, and Lucinda Williams, one might think the Portland-based singer-songwriter M. (Matt) Ward is the "it guy" to work with if you're a female singer-songwriter. When M. Mard sat down with The Current's Steve Seel, he set the record straight - with a voice in the lower register, he prefers the help of singers with a higher range.
M. Ward released his sixth studio album "Hold Time" on February 17th, 2009 on the Merge Records label. He's continuing his collaborations by recording with My Morning Jacket and Bright Eyes with an album to be released in the near future.
Songs performed: "Never Had Nobody Like You," "Rave On," and "To Save Me."
Guests
Resources
Related Stories