Jenny Lewis performs live in The Current studios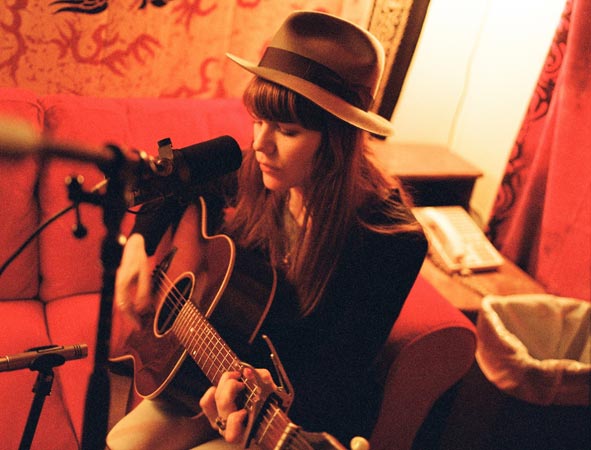 Jenny Lewis has been charming her audiences with her slight twang and progressive musicianship since beginning her music career with Rilo Kiley as their lead singer in 1998.
In the last decade, she has seven albums under her belt (five with Rilo Kiley and two solo) and has been an active collaborator with the likes of Conor Oberst, The Postal Service, and Elvis Costello among others. Lewis' "confessional style" of writing blends into her Americana and alt-country roots in her latest solo release "Acid Tongue."
Songs performed: "Carpet Baggers," "See Fernando," and "Just Like Zeus."
Guests
Resources
Related Stories