Amazing Baby performs in The Current studios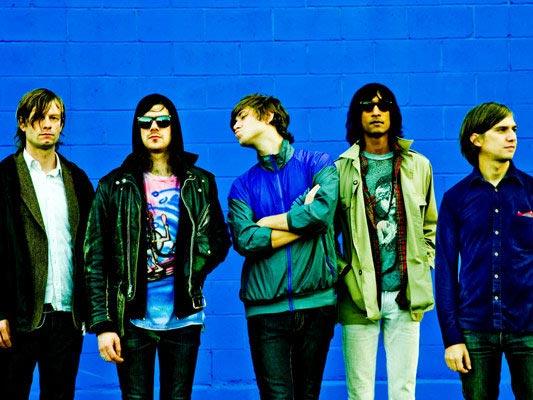 Influenced by musical friends MGMT, the group Amazing Baby released its debut EP as a free Internet download in July, 2008. Their latest offering, "Rewild" was released this year.
New York's Amazing Baby formed in January, 2008 and almost immediately began creating a buzz among fans and critics alike with their sound.
Songs performed: "Head Dress," "Rover Frenz," and "The Narwahl."
Guests
Resources