Edward Sharpe and the Magnetic Zeros perform live in The Current studios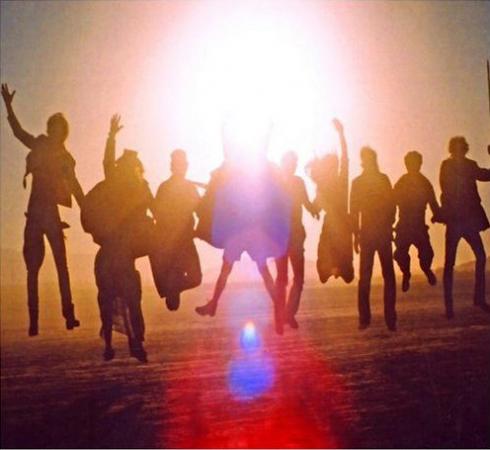 What happens when you add 11 people + Southern California + communal musical philosophizing + a fixin' for creating music reminiscent of the 1960s and '70s? Edward Sharpe and the Magnetic Zeros, that's what.
Quickly becoming a cult favorite on the indie circuit, the band is touring the country after the release of their full-length, "Up From Below," this past May.
Get ready to be positively captivated by blooming choruses and layered instrumentation, not to mention the groovin' rhythms, doo-wops and tambourines. We dig it, and you will too!
Songs performed: "40 Day Dream," "Carries On," and "Home."
Guests
Edward Sharpe and the Magnetic Zeros
Resources