Brandi Carlile performs in The Current studio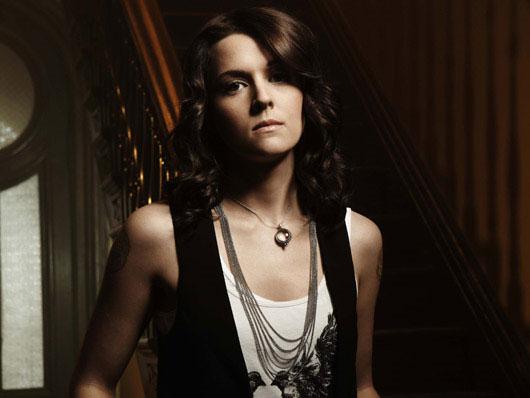 Brandi Carlile made her stage debut at eight years old performing Rosanne Cash's "Tennessee Flat-Top Box" at the Northwest's version of the Grand Ole Opry.
She eventually started a band with Tim and Phil Hasenroth, playing gigs at local restaurants, bars, weddings and parties.
In 2004, Brandi Carlile signed a deal with Columbia Records, and released her debut, "Brandi Carlile" in 2005. Her second album, "The Story" was released in 2007 with her third studio album "Give Up the Ghost" is scheduled to be released on October 6, 2009.
She's toured throughout the US and around the world with artists like Sheryl Crow, Ray LaMontagne, Train, Maroon Five and others, as well as selling out headlining dates around the world.
She stopped by The Current studios to and performed: "Dreams," "Before It Breaks," and "Let It Be."
Guests
Resources