Policy and a Pint: Michael J. Sandel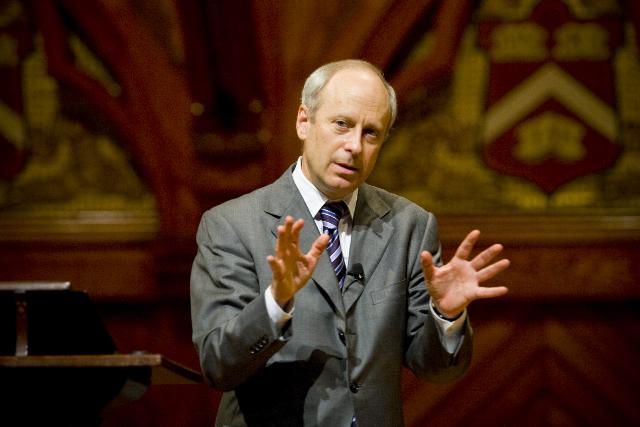 What are our obligations to others as people in a free society? Is it just for the government to tax the rich to help the poor? Is the free market fair?
On Thursday night, Steve Seel welcomed Harvard professor Michael J. Sandel at Policy and a Pint to discuss these questions and more.
Resources