Wild Beasts perform live in The Current studios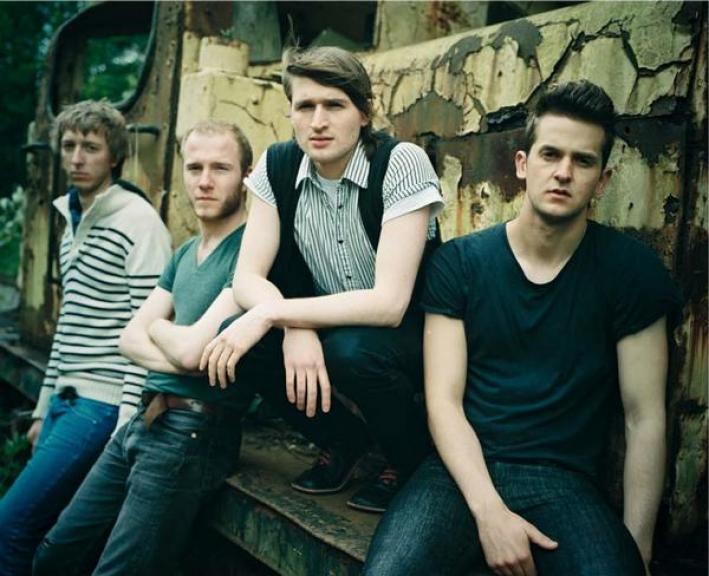 One of the most explosive forces in the indie rock community in the last few years, Wild Beasts have inspired everything from critical praise to interpretive dance troupe covers. The UK four-piece mix shoegaze traditions with glammy theatrics to tell their stories.
Their second album, "Two Dancers," was released last year on Domino Records, and Wild Beasts stopped by The Current studios for an in-studio performance and chat with Barb Abney.
Songs performed: "We Still Got The Taste Dancing On Our Tongues," "All The King's Men," and "This Is Our Lot."
Guests
Resources