The Hold Steady Live at First Avenue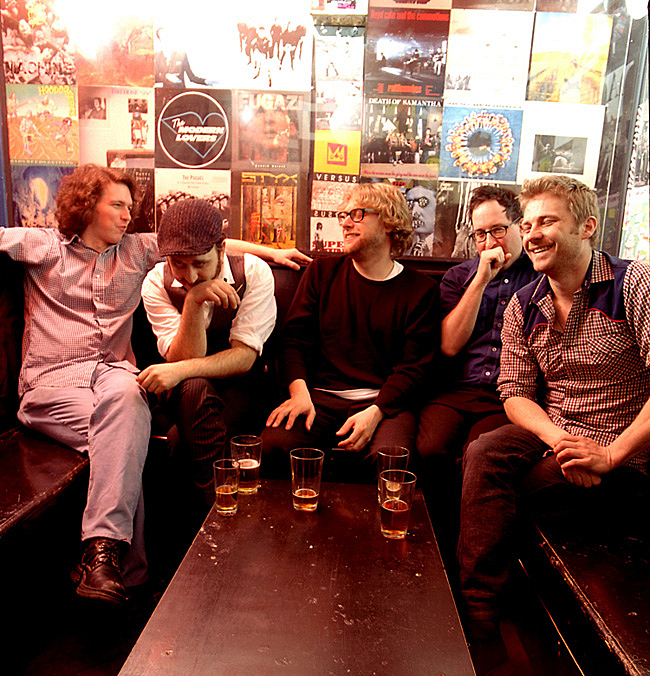 The Hold Steady are no strangers to the Twin Cities, and they celebrated the Fourth of July this year with a couple shows in Minneapolis. The Current recorded the show from First Avenue (the second night of the two-night stint).
[[header:Setlist:]]
The Sweet Part of the City
Barfruit Blues
Rock Problems
Sequestered in Memphis
Hurricane J
Cattle and the Creeping Things
The Swish
Magazines
You Can Make Him Like You
We Can Get Together
Ask Her for Adderall
Bangin' Camp
Soft In The Center
Hornets! Hornets!
Chips Ahoy!
[[header:Part 2:]]
First Night
Stuck Between Stations
Stay Positive
Massive Nights
A Slight Discomfort
The Weekenders
Most People are DJs
Killer Parties
Guests
Related Stories