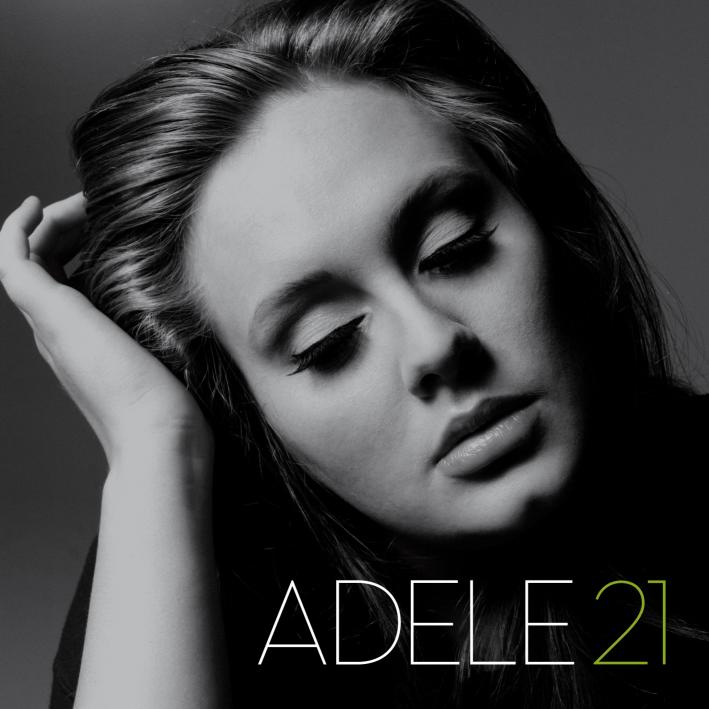 Boys -- and particularly the heartbreak they've caused -- are the centerpiece of the new sophomore album from Adele, the 22-year-old British singer-songwriter and 2009 Best New Artist winner at the Grammys. Just as she did with her debut Mercury Prize-nominated release 19, this album is called 21 after her age when she wrote it.
21 focuses upon the demise of relationships and the feelings, thoughts and confusion involved, while avoiding sounding like one big cliche. At the same time, it's her voice that stands out throughout the album. With a mix of blues, gospel and disco throughout, Adele's rich and versatile vocals tie the variety of genres together, which is especially evident in her first single, "Rolling in the Deep."
Adele worked with a variety of producers on 21, including the famous producer Rick Rubin, who has produced artists ranging from Johnny Cash to the Red Hot Chili Peppers to the Beastie Boys, but she also worked with Florence and the Machine cohort Paul Epworth and our local favorite, Dan Wilson, who not only produced but co-wrote several songs including achingly beautiful "Don't You Remember" and the unforgettable, heart-stopping ballad, "Someone Like You."
Instead of hitting the infamous "sophomore slump," Adele seems to have been able to maintain her authenticity while still evolving not only as a musician but a person as well.
Resources
What is Spotify?
Related Stories