Cold War Kids perform live in The Current studio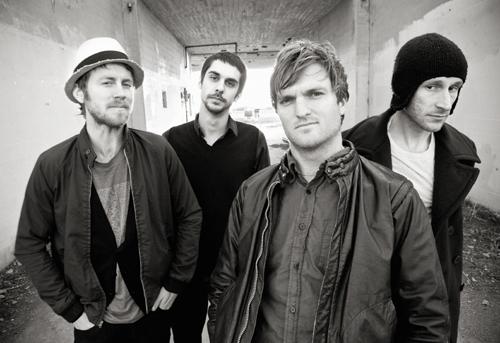 Now three albums into their career, the Long Beach, CA rock and roll foursome Cold War Kids finally have a chance to call music their job. With that, they've been able to write their latest album, "Mine Is Yours," over three months in the studio with Jacquire King, who has also worked with musicians like Tom Waits.
Songs performed: "Louder Than Ever," "Skip the Charades," and "Finally Begin."
Guests
Resources
Related Stories