Brute Heart perform in The Current studio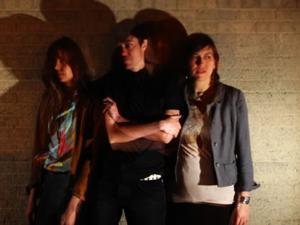 Brute Heart is probably the only Minneapolis band with not one, but two members named Crystal. The three female vocalists lead the pack of Twin Cities avant-garde musicians with haunting (at times, howling) vocals and moody instrumental landscapes.
Their eerie aural combinations of piano, viola, drums, and bass have been receiving local attention and critical acclaim since they first started playing in 2009. Brute Heart will release their long-awaited sophomore album, Lonely Hunter, on May 14 at the Turf Club.
Songs Performed: "Eclipse," "Blindfolded," and "Open Window."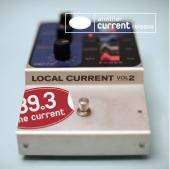 This performance is a part of Local Current Vol. 2, a compilation of local in-studios recorded at The Current in 2011.
Guests
Resources
1 Photo
Brute Heart

(MPR

)