Tommy Stinson performs in The Current studios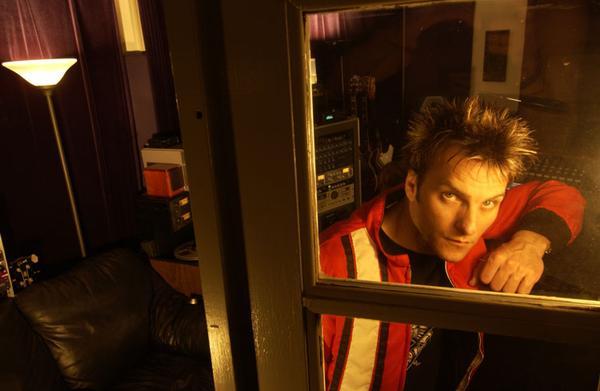 Tommy Stinson got his start in music as the bass player for legendary garage punkers The Replacements.
After the demise of the group in 1991, Tommy went on to form the group Bash & Pop, releasing "Friday Night Is Killing Me" in 1993. After that group folded, Stinson formed Perfect, which released the "When Squirrels Play Chicken" EP in 1996. In 1998, he became the bass player for Guns N' Roses.
In 2004, Tommy released his first solo album, "Village Gorilla Head" and in the fall of 2005, he joined Soul Asylum for a few tribute gigs after the death of Karl Mueller. He also helped with the recording of the 2006 release of "Silver Lining". He still writes and tours with Soul Asylum.
Stinson will release his second solo album, "One Man Mutiny," on August 30, 2011.
He stopped by The Current studio for a performance and chat with David Campbell.
Songs performed:
"One Man Mutiny", "Match Made In Hell" and "It's A Drag".
Guests
Resources
2 Photos
Bassist, Tommy Stinson

(Photo courtesy of the artist

)

Bassist, Tommy Stinson

(Photo courtesy of the artist

)
View 1 more photos