Active Child performs in The Current studio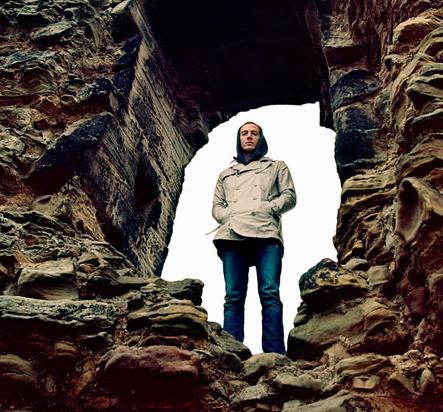 Active Child is the musical project of New Jersey native and Los Angeles resident Pat Grossi.
While his sound incorporates a number of different styles, it is his amazing voice and echoing harps that stands out on his first full-length album.
With a wide-ranging musical style, Grossi has toured with many acts of differing genres, including James Blake, School of Seven Bells, White Lies and White Rabbits.
Active Child's debut album, You Are All I See, consists of samples, drum machines, keyboards and R&B melodies and features guest vocals from Tom Krell, the crooner of lo-fi R&B project How To Dress Well.
Active Child stopped by The Current studio for a performance and chatted with David Safar.
Songs performed: "High Priestess," "Hanging On" and "Johnny Belinda."
Guests
Resources