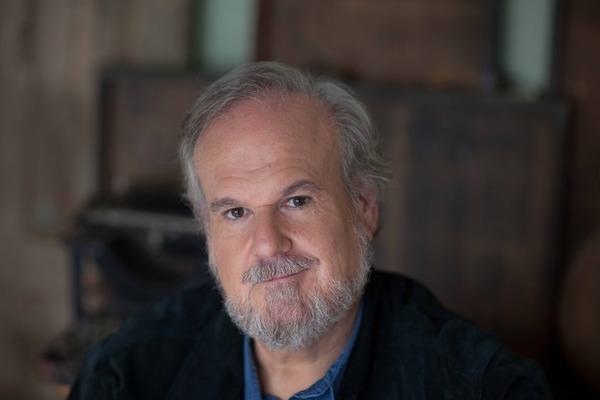 Scott Alarik knows a thing or two about the folk music scene. Maybe that's why so many critics and music enthusiasts alike love his new book, "Revival".
Scott is a journalist, folksinger and author who grew up in Minnesota. He covered folk music in the Boston Globe for over 20 years and also spent many a night playing music in the Minneapolis West Bank scene of the late sixties and seventies. That's why his story about a middle-aged folk singer is so believable.
Scott read some excerpts and talked about the writing process on Radio Heartland.

This in-studio feature aired on
Radio Heartland
February 9, 2012.
Guests
Resources