Magic Castles performs in The Current studios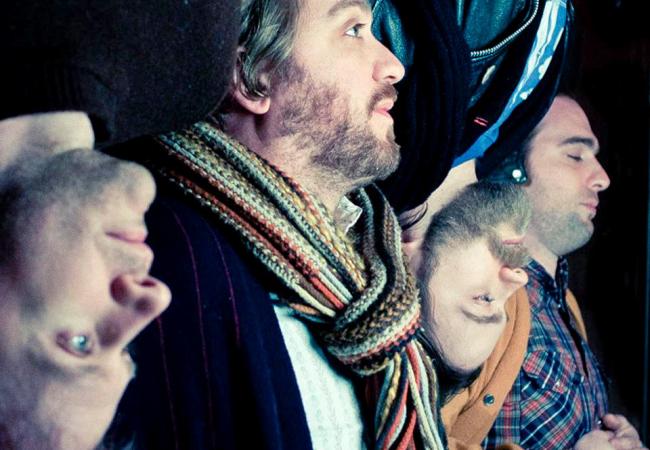 Long-time veterans of the local music community, Magic Castles are now getting a proper reintroduction. Thanks to Brian Jonestown Massacre's Anton Newcombe, the band has released a deluxe retrospective of their career through his personal record label.
The self-titled record culls together tracks over Magic Castles' long career, featuring additions from a score of now out-of-print albums. A blend of traditional 60s pop doused in thick reverb, their songs recall our best dreams, at once rich in detail with an encroaching layer of haze.
Songs performed: "Big Sur," "Ballad Of The Golden Bird," and "Death Dreams"
Guests
Resources