M. Ward performs in The Current studios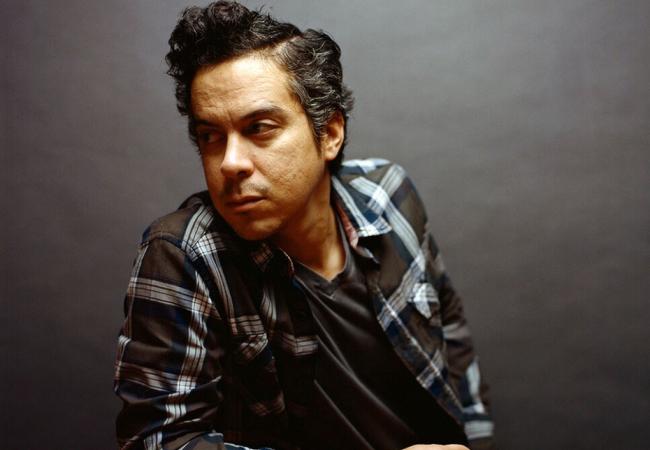 M. Ward has been extremely busy the past few years: recording and touring with several side projects like She and Him and Monsters of Folk, producing bands and putting out two solo records. Somehow he's remained calm and thoughtful through it all and has been able to balance his life. This introspection and calm resonates in his latest album A Wasteland Companion, with Ward's smoky voice covering topics of love and loss.
At the tail end of his current tour, M. Ward stopped in to bring songs from his A Wasteland Companion and talk about his life outside of music, meeting his idols and his transition from living in Portland to a new life in California.
Songs performed: "First Time I Ran Away," "Primitive Girl" and "Story Of An Artist."
Guests
Resources
Related Stories