Patrick Watson performs in The Current studios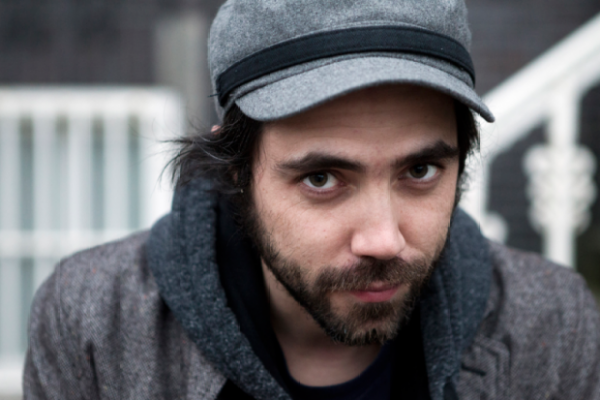 Canadian musician Patrick Watson has been out of the limelight for a few years, strengthening a brand of chamber pop which won him the Polaris Music Prize for 2006's Close To Paradise. Forgoing the typical studio atmosphere, Watson instead recorded new record Adventures In Your Own Backyard in... his backyard. The result is an album that feels less rehearsed, more intimate and still filled with soaring instrumentation that takes off into the sky.
Songs performed: "Black Wind," "Into Giants" and "Quiet Crowd"
Guests
Resources