Best Coast perform in The Current studios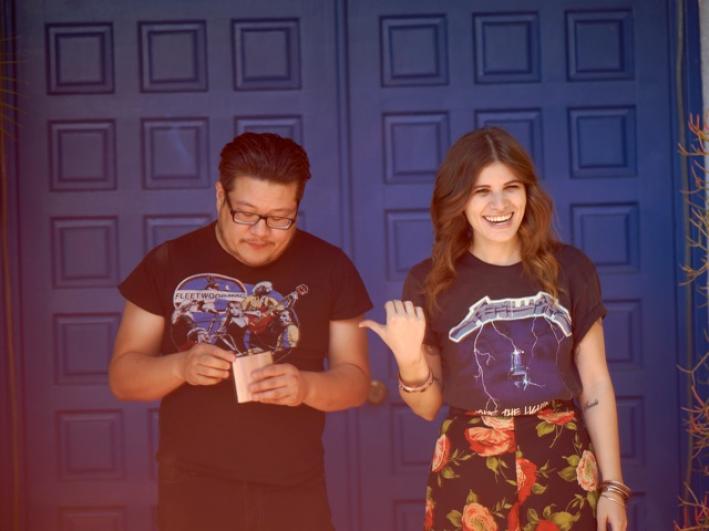 The sunny, surf rock band Best Coast burst onto the scene in 2010 with their debut album, Crazy For You. Their laid-back sing-alongs about nostalgic teenage feelings, accompanied by their straightforward sound and simple lyrics, struck a chord with listeners.
Best Coast's recently released follow-up, The Only Place, is a step-forward for the band's maturation — both in sound and perspective. But fans shouldn't worry about a complete reinvention: the songs on the new album still sound like the soundtrack to a sun-drenched surf shack.
On the day of their show at The Cedar Cultural Center, Best Coast stopped by The Current studios to play a few songs.
Guests
Resources
Related Stories