Twin Shadow performs in The Current studio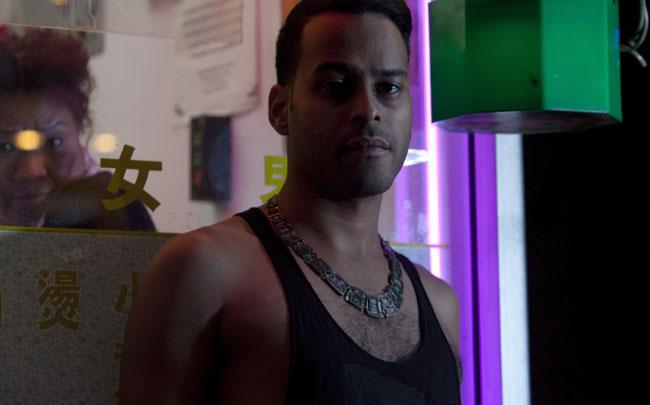 Twin Shadow (the stage name of New York-based indie musician George Lewis Jr.) takes the sounds of New Wave and post-punk and weaves them into a sleek and somber take on contemporary indie-pop. With equal nods to R&B and to the hazy sounds that have defined indie's newest generatios, Lewis' first album Forget became one of 2010's most heralded debuts.
Twin Shadow's latest full-length, Confess, was released last month. The album, which Lewis wrote while on tour, finds the singer and multi-instrumentalist adopting a more streamlined sound and tackling more nuanced subject matter.
Twin Shadow stopped by The Current studio to play a few songs and chat with Mark Wheat.
Songs played: "I Don't Care," "The One" and "Five Seconds."
Guests
Resources
Related Stories
Twin Shadow performs in The Current studios Twin Shadow is the indie alter-ego of the New York City-based DIY musician George Lewis Jr. Twin Shadow's music is an ethereal and haunting yet totally infectious blend of sleek, R&B-tinged new wave and lo-fi indie-pop.