Smashing Pumpkins Interview & Ticket Presale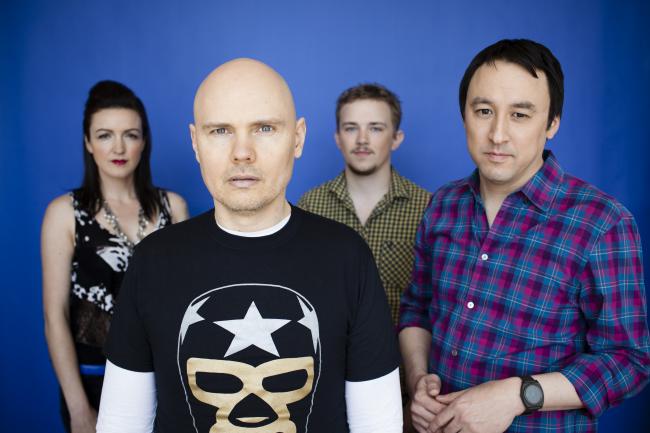 Barb Abney recently interviewed Billy Corgan, frontman of legendary Chicago rockers Smashing Pumpkins. Check out what he had to say about the band's latest music, and don't miss band's show at Roy Wilkins Auditorium on October 20, 2012, presented by 89.3 The Current. Tickets go on sale to the public on Saturday, September 8, but The Current is offering special access to buy your tickets early.
Starting at 10 a.m. CT on Friday, September 7, follow this link to buy tickets. Enter the password: "current" (without quotes) in the box labeled "internet presale" to purchase your tickets.