Michael Johnson Back in Minnesota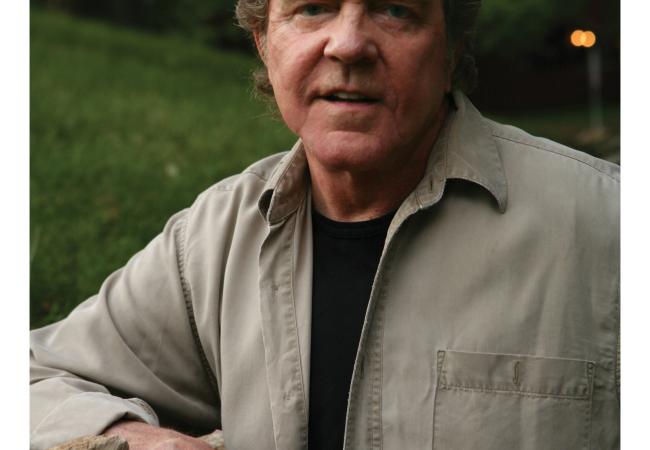 Michael Johnson's first new album in 15 years is being released on Red House Records this week. "Moonlit Deja Vu" is a collection of new songs: some originals, some from old friends and all with that signature Johnson sound.
"It's about time, huh?" says Johnson when you ask him about the 15-year recording gap. But the album is well worth the wait. It inculdes help from some of the Twin Cities' best musicians and even a duet with his newly found daughter Truly Carmichael.
The album release concert is October 6th at the Hopkins Center for the Arts.
Michael Johnson stopped by the Radio Heartland studio to talk about his new songs, and about making Minnesota his home again.

This in-studio feature aired on
Radio Heartland
October 2, 2012.
Guests
Resources
Related Stories