2012 Presidential Debate: Share your favorite political songs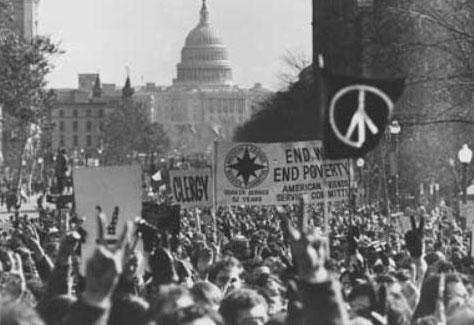 Tonight is the first presidential debate of 2012, as President Barack Obama and Republican nominee Mitt Romney square off in a discussion of domestic policy to be held at the University of Denver in Denver, Colo. at 8 p.m. MPR News will have full coverage later on, including a live blog from Bob Collins that you can read below.
In the meantime, we thought we'd have some fun with the occasion by asking our listeners for their favorite political songs. Politics and music have long been inextricably linked, from the era of Woody Guthrie to the present day. Share your favorite examples, and stay tuned for debate coverage later on.
Bob Collins' debate live blog: