Album Review: Grizzly Bear - Shields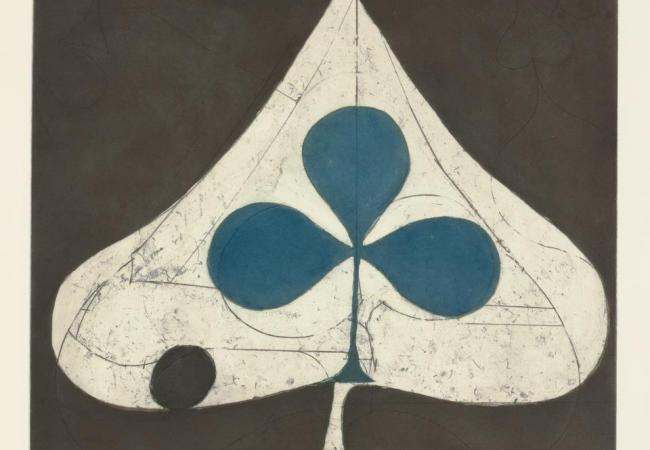 This will be the year that Grizzly Bear becomes a known name in rock music. The band returns after a brief hiatus from recording to deliver a stunning release titled Shields.
Their fourth album is not a departure from what has become their signature style: unique arrangements and grandiose instrumentation. Shields carries the same lush harmonies and dramatic crescendos as their previous releases, but the band has reached a new stage in their career as lyricists and song writers.
The album has been noted as their most collaborative — yet production credits go to band member Chris Taylor. Within the first 5 tracks, Shields successfully surpasses their 2009 release Veckatimest in depth.
The first glimpses of this new album, "Sleeping Ute" and "Yet Again," are as listenable as they are complex. The band has developed the ability to maintain their artistic integrity while achieving a relatable approach that was not present on their previous releases.
Another achievement of Shields can be heard in the lyrics of songs like "Half Gate" where the band takes a more narrative approach to their writing — which has been a criticism of their past work.
For fans who have been following Grizzly Bear through their rise to success, this album maintains the emotion and dark side of their music. It's a refreshing reminder that indie rock does not have to sound like garden-variety guitar-driven blase music. Shields manages to use elements of rock music that we are familiar with while adding the unexpected.
All in all, the group's characteristic flawless melodic execution is preserved while stories — sometimes passionate and deep — unfold.