Matt & Kim record four songs exclusively for The Current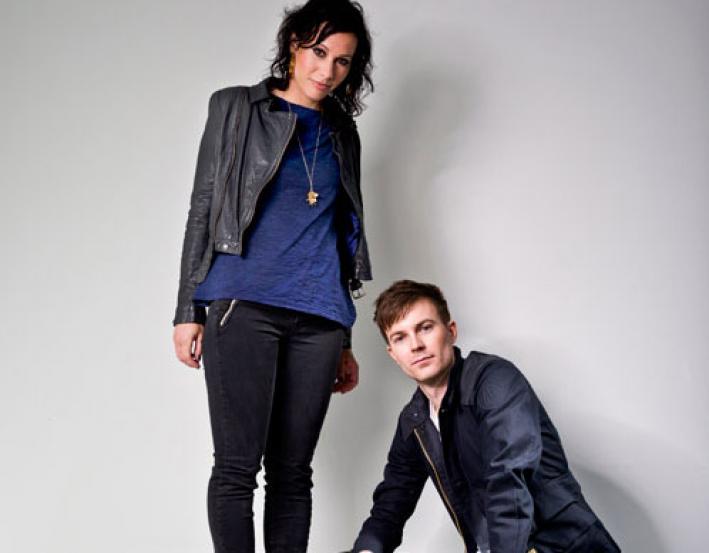 Brooklyn-based indie dance duo Matt & Kim have been kicking up a thrilling DIY synth-pop racket for seven years now. Their self-titled 2006 debut sold modestly, but through a heavy touring presence and a devoted cult following, the band broke through in the indie scene, and garnered impressive sales and accolades with 2009's Grand and 2010's Sidewalks.
Their latest album, Lightning, finds them streamlining their pop, punk and hip-hop influenced production sound while retaining the quirky, party-ready style that established them in the first place. Released last month, the self-recorded Lightning is the band features the band's most eclectic and fully-formed songwriting to date.
Matt & Kim, who are in town for a show at First Ave on November 7, recorded a few tracks live exclusively for The Current. Listen to them all above, and get a free download of one track, "Now," below!
To download, right-click on a PC or command-click on a Mac
Guests
Resources
Related Stories
Album Review: Matt & Kim - Sidewalks When you start listening to "Sidewalks," the third full album from Brooklyn duo Matt Johnson and Kim Schifino, it feels like you're listening to a much larger band.