9:30 Coffee Break: Sonic Psychedelia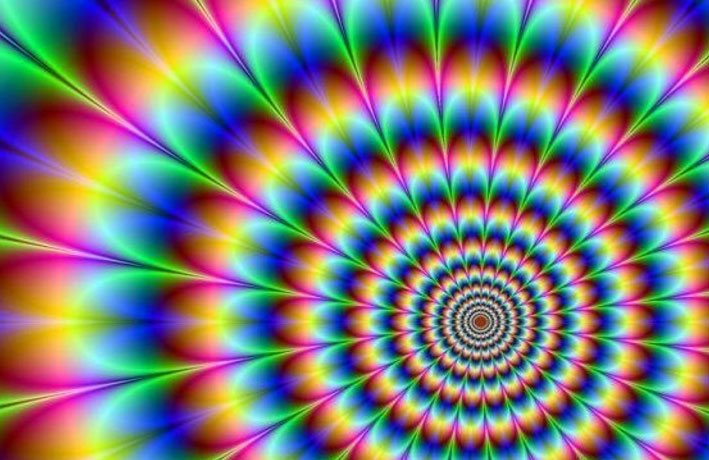 Today in 1938, the drug LSD was synthesized for the first time by chemist Dr. Albert Hofman in Basel, Switzerland. Lysergic acid diethylamide was initially introduced as a psychiatric drug in 1947 and at first showed great promise as a therapeutic agent, but quickly found its way to, shall we say, other uses - which led to its prohibition in the '60s, when it became a key component of the counterculture. Without acid, the '60s might never have happened - and Sgt. Pepper most certainly never would have.
Today for the 9:30 Coffee Break, we want to revel in some sonic psychedelia. Help us put together a set of tunes from both the glory days of "the trip" and today that have a psychedelic air to them.
Songs played:
The Beatles - Magical Mystery Tour
Electric Prunes - I Had Too Much To Dream
The Flaming Lips - Silver Trembling Hands
The Dukes of Stratosphear - You're My Drug
Animal Collective - Summertime Clothes
The Moody Blues - Legend of a Mind
---
comments powered by

Disqus